HKDSE English Language Paper 3 exam easier than last two years, tested different skills
The tasks on the Listening and Integrated Skills exam were easy to answer, although some of the questions were surprisingly long
By Edmund Ho |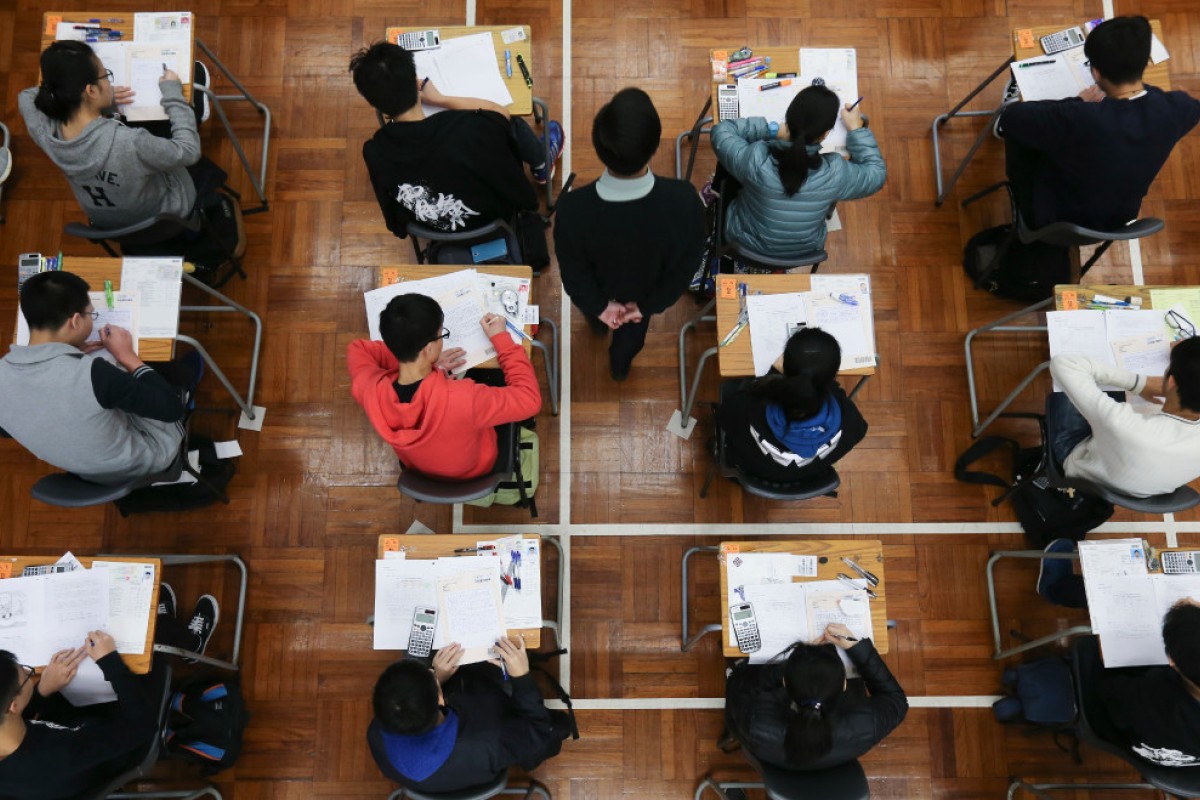 The HKDSE English Language examination Paper 3 (Listening and Integrated Skills) was described by both test-takers and teachers as easy compared to previous years.
The HKDSE English Language exam, which consists of three papers taken over two days, tests candidates' reading, writing and listening skills. Today's Paper 3 tested students' ability to answer questions on a ron their listening and integrated skills, a combination of reading and listening tasks.
Eunice Yip, 17, from Pooi To Middle School, said that the examination was quite easy.
"Compared to 2017 and 2016, the [answers to the] tasks were easy to find, and there weren't any accents in the recordings."
Paper 3 is split into two parts; the first, Part A, is mandatory, and is a pure listening test. Students had to answer three tasks based on a recording about a fictitious science and culture magazine called What, Why, How.
Antonia Cheng, an English tutor at Modern Education, agreed with Eunice's analysis, saying that Part A this year was easier than in past years; the questions were fairly straightforward, she said, but added that this year's listening tested slightly different skills than in past years.
"The examiners placed greater stress on are picture identification, interpretation of statistics, and map reading skills."
In Part B, candidates can choose to answer B1 or B2. They are given a data file of reading materials which they must use together with the recorded information to answer the questioms.
Taylor Lam, 18, from Tang King Po School, said that the paper was easier than he expected, but that "there were a lot of long questions, a bit like advanced level".
Although the introduction to the paper said Part B1 is easier than Part B2, Cheng disagreed, saying that both tested similar skills and didn't vary much in terms of difficulty.
"B2 required less need for listening skills in general. Weaker candidates usually struggle with listening so it would have been unwise [for them] to choose B1."
Edited by Karly Cox